Are you looking to grow or expand your business; improve your leadership, communication or customer service skills?
Learn how I have helped over 200,000 individuals and organizations expand their reach….enhance their effectiveness and advance their career or business.
Karenthia A. Barber has over 20 years of experience in organizational development, education/training and human resources. Recognized as an exceptional strategist, world-class speaker, seasoned business consultant, and leadership coach, she currently serves as an adjunct faculty member, board chair and president of Professional Development Associates, LLC. a consulting practice that provides coaching, consulting and organizational development services to organizations.  
The Maryland Daily Record named Karenthia as a Top 100 Women Honoree and Leadership Maryland recognized Karenthia for her leadership, impact and community service.
"Karenthia is truly gifted. She has a way of transforming an audience before your eyes. Her presentations are extremely motivational and our groups enjoy her presentations immensely."
"Karenthia thank you for a powerful, life changing experience. You changed my life. I look forward to seeing you on Oprah. The entire world needs to hear you speak!"
"I cannot recall having enjoyed and/or benefited from a course as much as I did this course. I left each day feeling more inspired, empowered and confident. Thank you!"
Sign up to Get Communication & Leadership Tips
Join the thousands of individuals I have inspired and impacted. WORK WITH ME.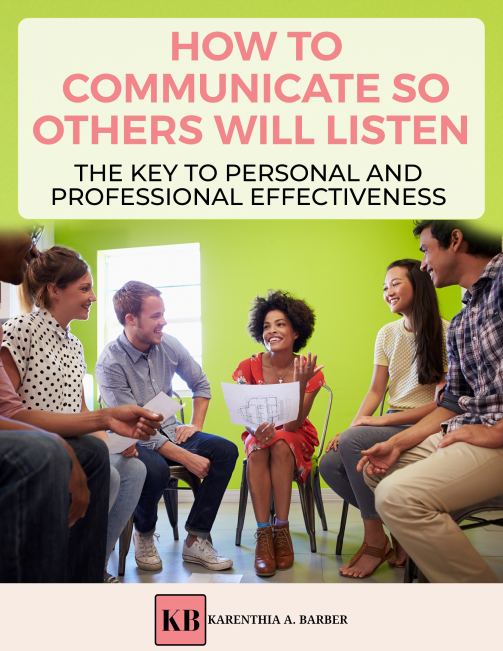 How To Communicate so others will listen
Want to communicate more effectively?
Want to improve your relationships?
Want to avoid misunderstandings?
Want to experience less conflict?
In this ebook, you will learn practical information that will help you to better understand the communication process and specific actions to improve your communication skills.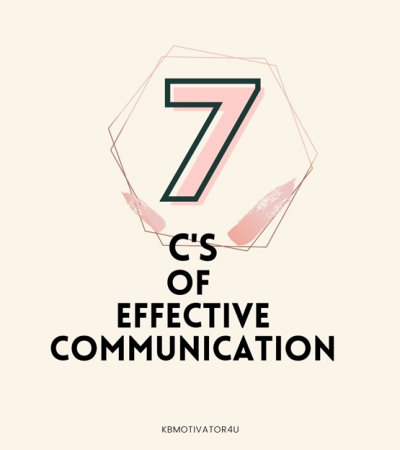 7 C's of effective Communication
As the world begins to open up, it is important that we each ensure that we are doing everything to become more effective while communicating.
GET YOUR FREE EBOOK NOW. Seven C's To Effective Communication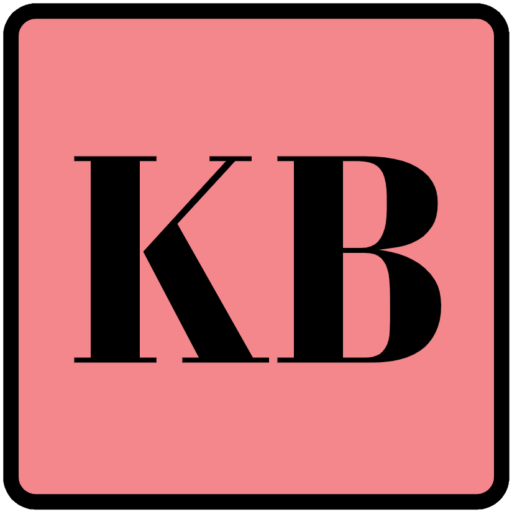 For Questions and Inquiries, Please Complete the form below