ELEVATE YOUR ORGANIZATION
I assist organizations in the planning, instrument development, data gathering, analysis, interpretation, and communication phases of evaluating their organization.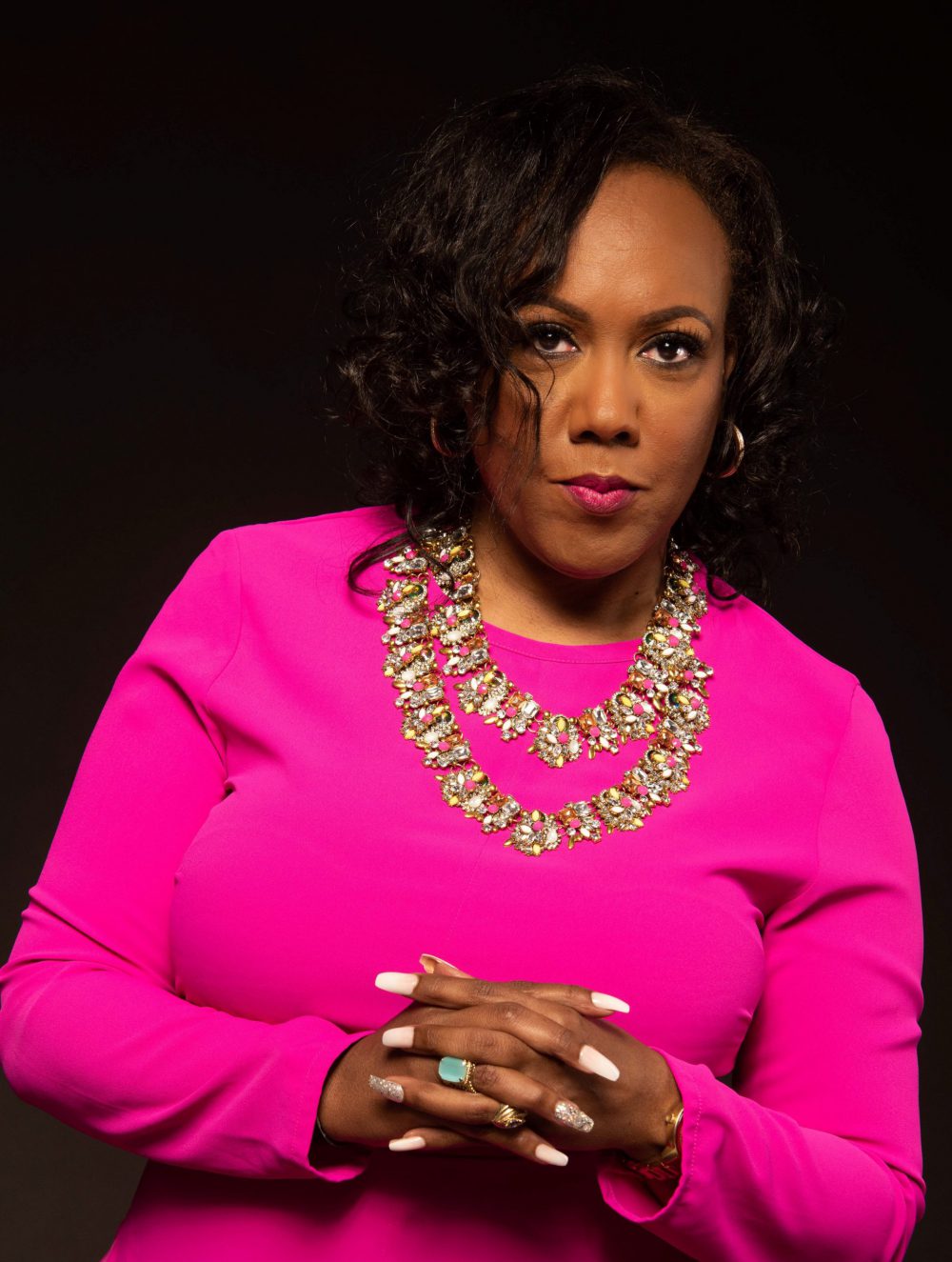 Karenthia A. Barber has over 20 years of experience in organizational development, education/training and human resources. Recognized as an exceptional strategist, world-class speaker, seasoned business consultant, and leadership coach, she currently serves as an adjunct faculty member, board chair and president of Professional Development Associates, LLC. a consulting practice that provides coaching, consulting and organizational development services to organizations.  
Under her leadership, the firm has provided a wide range of organizational development and training services including workshops, facilitating focus groups, seminars, and retreats and coaching.
Ms. Barber has designed, developed and facilitated training programs for companies of all sizes including federal, state, corporate and non-profit organizations throughout this country and abroad. She has presented workshops and trainings for over one hundred thousand individuals from all levels of an organization, representing a broad range of ethnic, cultural and socioeconomic diversity.
Karenthia A. Barber has been recognized for her expertise in the areas of leadership, supervision, change management, communications, community engagement, cultural competency, among others.
Karenthia A. Barber has presented workshops and training sessions for over 200,000 individuals from all levels of an organization, representing a broad range of ethnic, cultural and socioeconomic diversity. Ms. Barber has taught at the university and community college level and has become a much sought after speaker at many professional conferences.
I TRANSFORM ORGANIZATIONS
In my years of transformation experience, one theme stands out, and that's effectiveness. The most successful organizations have effective systems and processes, effective leadership, and effective workforces. I'll work with you to balance them all, in a way that's designed for today's complex environment, nurturing performance, productivity, quality, and focus.
Karenthia has strong leadership acumen and experience. When training she constructively guides team members towards positive solutions. Highly recommend.
Karenthia is a true professional. She is committed to making a difference with her clients and goes the extra mile to make get the results for her clients. She is both knowledgeable and reliable. I always look forward to working with her.
Karenthia is skilled Organizational Development professional. It is not easy to deal with a myriad of personalities in training and development. She manages to do so without getting ruffled.
READY TO BUILD UPON YOUR CURRENT ORGANIZATIONAL SUCCESS?
Allow me to help you turn your organization into a high-performing organizations that attracts and retains engaged, motivated, productive, and diverse talent by cultivating leaders who inspire inclusion and champion diversity.
Utilizing a tailored approach, I provide strategic support and accountability, to help individuals clarify, pursue, achieve, transform and thrive into a more effective leader.
Recognized as an engaging, inspiring and educational world class speaker, Ms. Barber provides keynotes on a range of topics including: Leadership; Diversity, Inclusion and Equity; Generations At Work, and Communications.
Helping to build personal and organizational capabilities through the development and delivery of customized training programs and/or learning aids.
Sign up to Get Communication & Leadership Tips
Join the thousands of individuals I have inspired and impacted. WORK WITH ME.