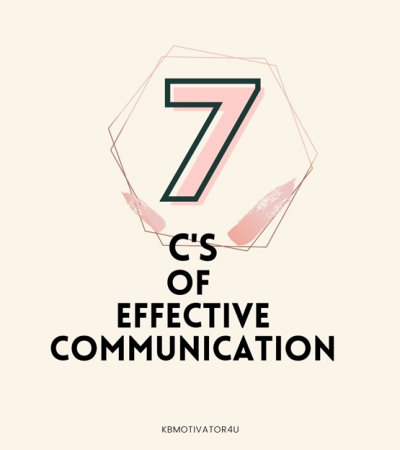 7 C's of effective Communication
As the world begins to open up, it is important that we each ensure that we are doing everything to become more effective while communicating.
GET YOUR FREE EBOOK NOW. Seven C's To Effective Communication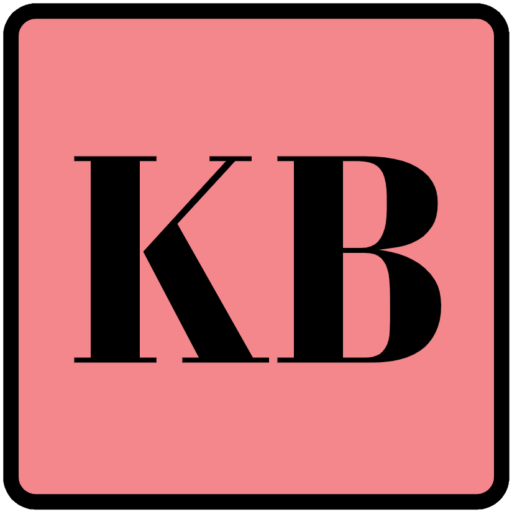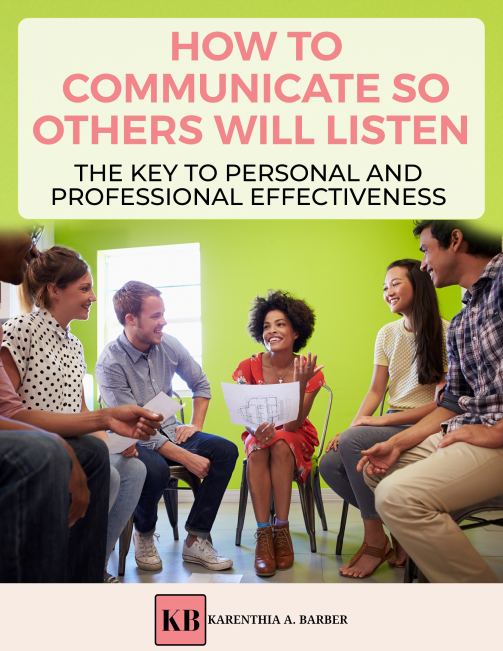 How To Communicate so others will listen
Want to communicate more effectively?
Want to improve your relationships?
Want to avoid misunderstandings?
Want to experience less conflict?
In this ebook, you will learn practical information that will help you to better understand the communication process and specific actions to improve your communication skills.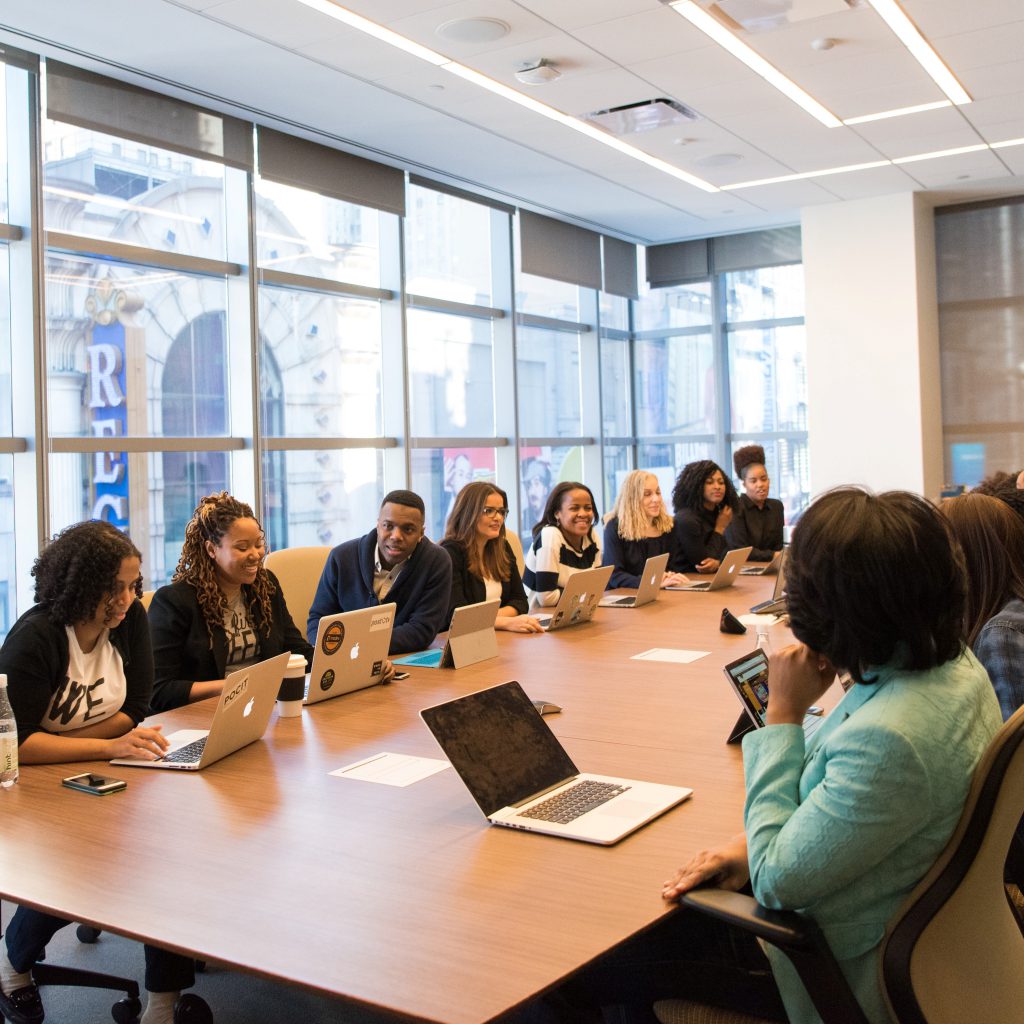 INTERPERSONAL COMMUNICATION SKILLS INVENTORY
This Interpersonal Communication Skills Inventory is designed to provide individuals with some insights into their communication strengths and potential areas for development. By answering each question candidly, an individual will receive a profile that displays their level of competence in four key communication areas.